Last month we announced we are building a new, state-of-the-art, premium 35,000 square foot store to serve our growing Mazda customer base in the Pacific Northwest. This new store will be one of the largest Mazda dealerships on the west coast allowing us to provide better inventory options and quicker service times.
May 2019 update:
We went to the job site this afternoon to take a look at things and to no surprise, there's not much there! Our new store will be completed in about a year and a half with doors opening to the public during the fall of 2020. If you are familiar with Renton, our new location at 3400 East Valley Road was the old South End Auto. The property was used to re-purpose old vehicles and it took quite some time for the land to be testing and approved for new construction.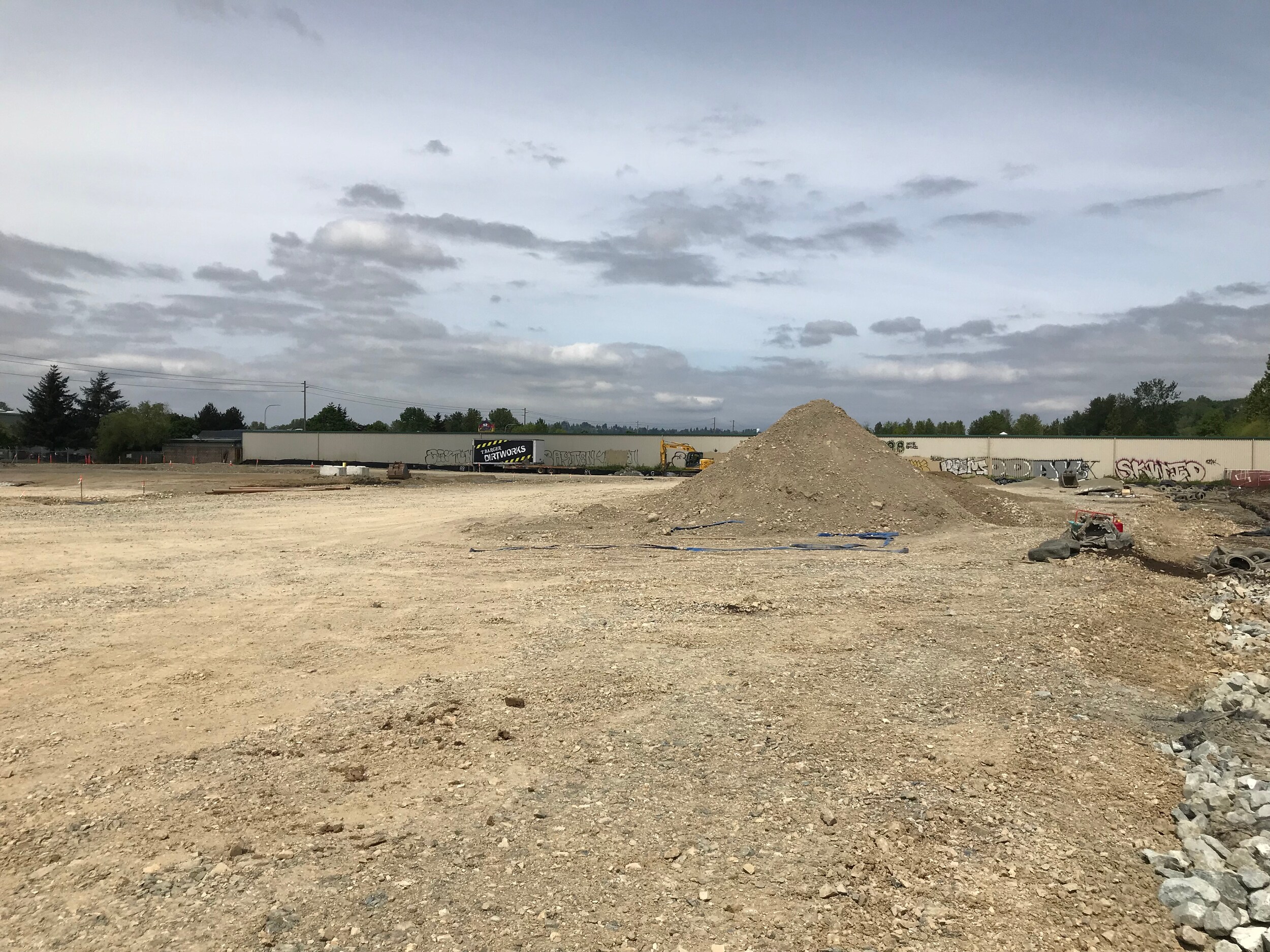 Once it was approved, construction workers began preparing the land for development. They will spend the next few weeks continuing to move dirt and remove debris. The total property is five acres in size.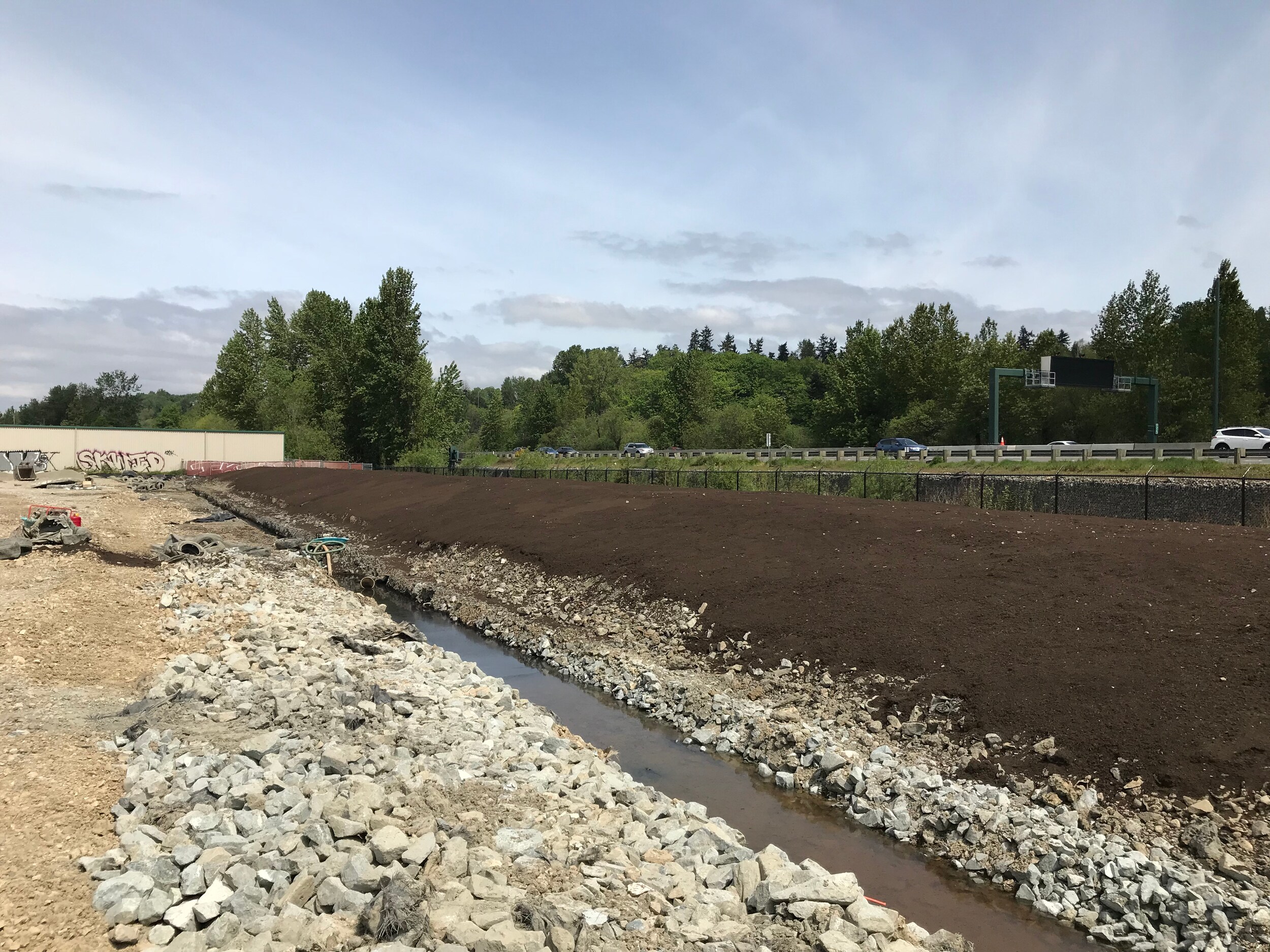 The property and new store will be visible from highway 167 near the SW 41st Street exit near Valley Medical Center. Placed between the future dealership and highway 167 will be a wetland belt for natural wildlife.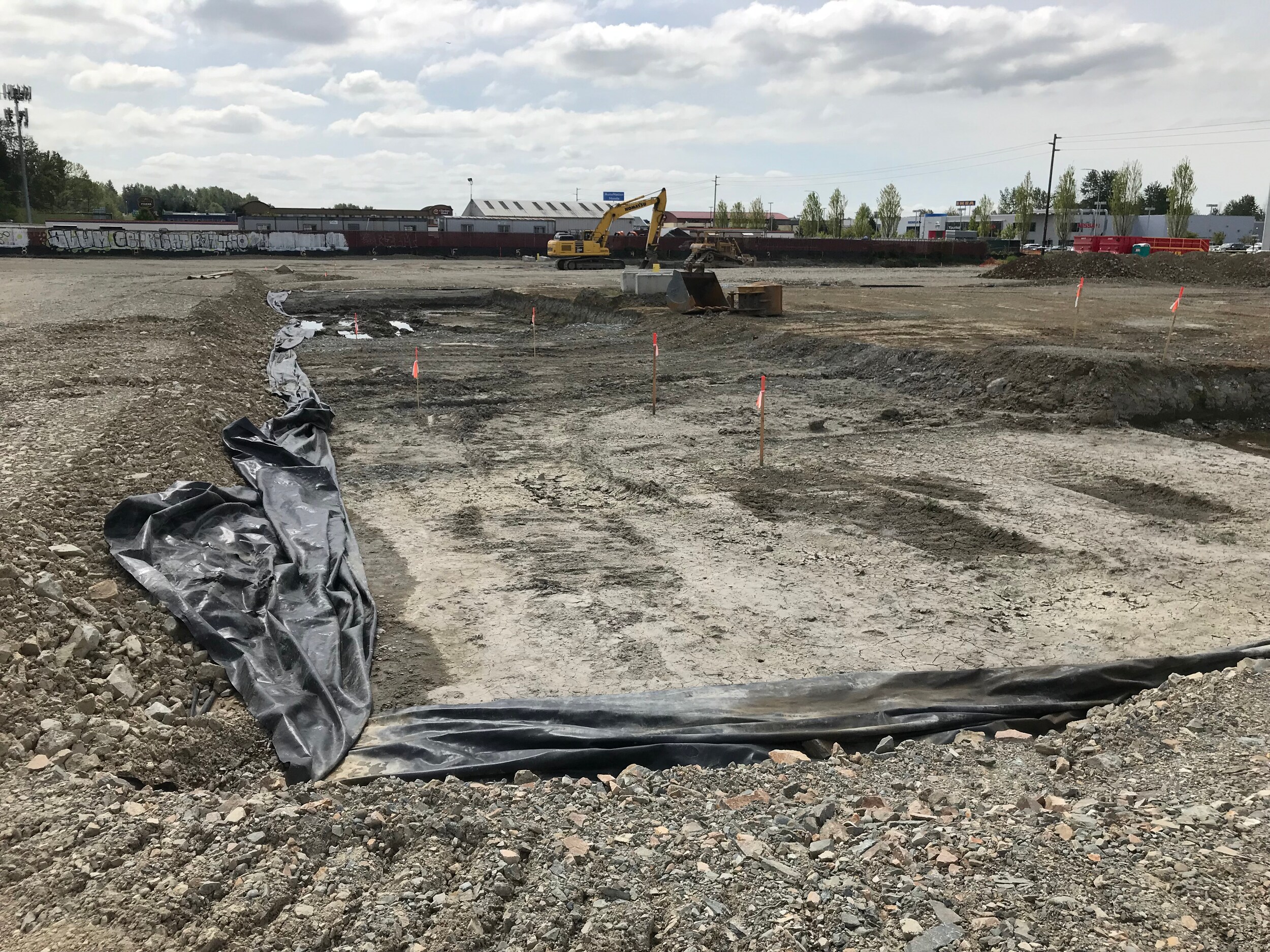 Also noticeable in the early stages of construction is the initial foundation indicating the location of the building on the property. Based on design specifications, this northeast facing side of the building will be the future home of multiple offices.
We will continue to make updates as construction progresses.