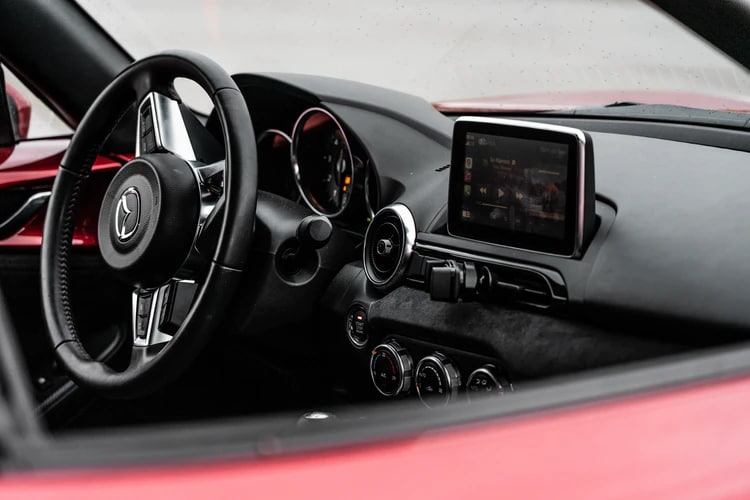 Buying your first used car can feel daunting. The more prepared you are going into the process, the smoother it will go. There are certain things to consider when you begin the used car buying process. Here are ten questions you should ask sellers, dealers, and yourself when buying a used car to make sure it's reliable, safe, and roadworthy.
Related: The Best Mazda SUV For Your Next Family Road Trip
1. Are The Documents All In Order?
No matter if you're buying from a dealership or a private seller, it is imperative never to drive off the lot or make a deal without the car's title. If the seller took out a car loan and still owes money on it, they probably won't have the title- but the bank likely will. You can have the bank directly transfer the title to you if you buy the car from a seller who owes money on it, which is only a minor inconvenience. You also need to inspect the title before buying the car. The title will let you know if the vehicle has been in an accident and declared a total loss (also referred to as a "salvage" vehicle). If you spot an accident in the title, you can hammer out a lower price.
2. Does The Car Have A Current Service History?
If the car is over three years old, you should check that it has a current service history. Updated service history reports will give you a better idea of how roadworthy it is and whether any latent issues may require your attention. A vehicle history report will convey essential information- like open recalls, accidents, previous owners, etc. - to help you determine whether this car is right for your needs. If you have the Vehicle Identification Number (VIN) or license plate number on hand, you can look up the report online.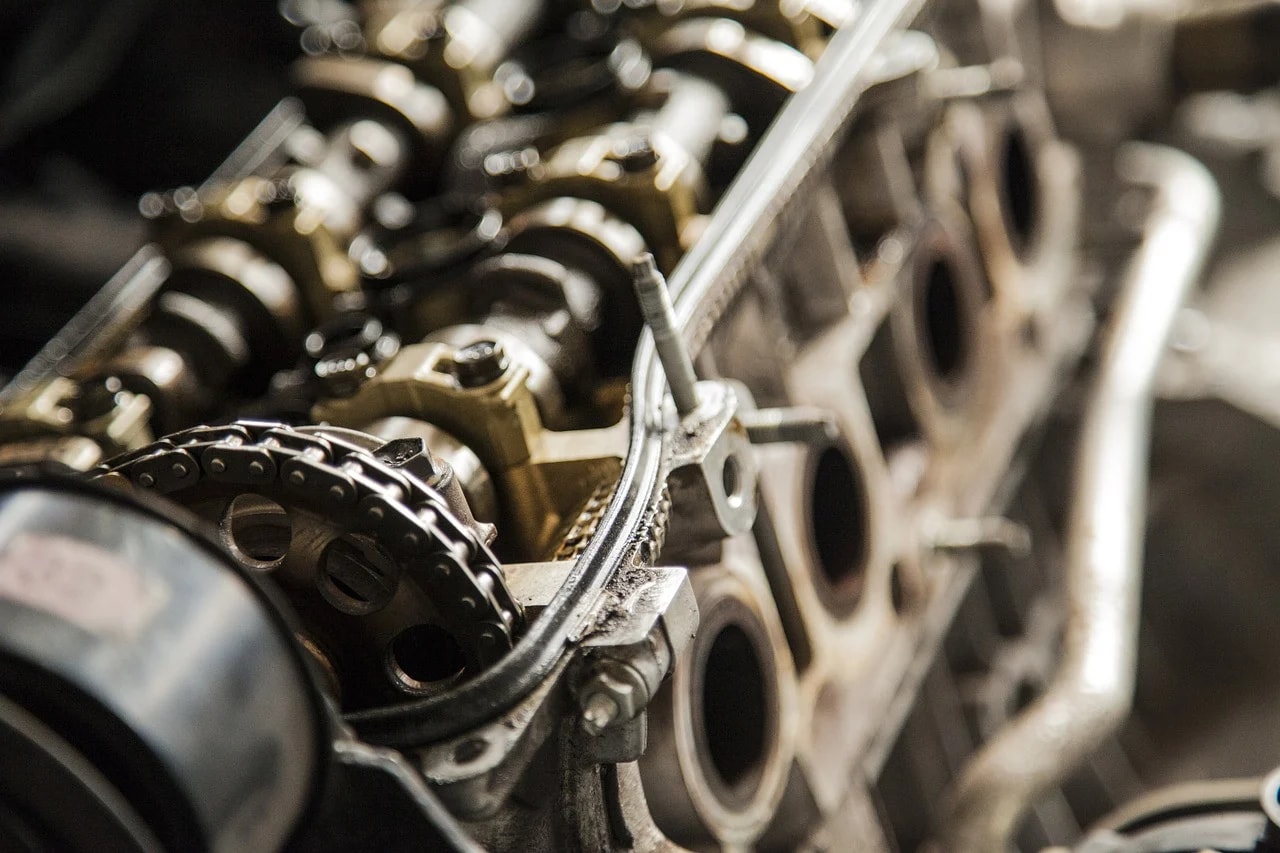 3.) What's The Car's Mileage?
One of the most vital things to confirm when buying a used car is if the car's mileage is consistent with the appearance and age of the vehicle. If the two don't seem to match up, there's a fair chance the car may have been tampered with. You can check a car's recorded mileage history in the vehicle history report.
4.) Are The Tires In Good Condition?
It is critical to have tires in decent condition because replacing tires on a used car can seriously up your costs. You can quickly check the tread depth by doing the penny test. Insert a penny into one of the treads. If the coin's outer band is covered completely, then your tire treads are around 3mm, the legally required depth. If the tires fail the penny test, the tires will need to be replaced soon, and the vehicle may not be a good choice.
Looking for new or used Mazdas? Visit Walker's Renton Mazda today!
5.) What About The Airbags?
Not all cars are fitted with airbags, particularly older models. Airbags are expensive to put in and again undercut your cost savings with buying the used car- not to mention integral to the safety of your family and yourself. First, you should ask the seller if the car has any airbags, and then check the car to see if its airbag warning lights work as described in the vehicle manual. For most cars, the airbag warning lights should come on when you turn the ignition and then go out.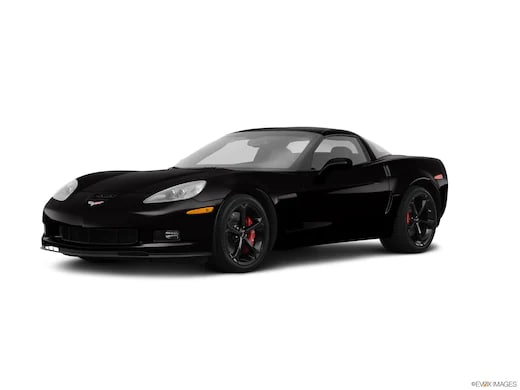 6.) Any issues with the clutch?
The clutch is another part that is expensive to fix and undercut cost savings when buying a used car. If the used car you are purchasing features a manual drive, then you should test the clutch. An unreliable clutch is also a significant safety issue. If you hear a noise when you press the pedal, or if the biting point is too high, it may indicate that the engine will need work shortly.
Related: Your First Look at the 2020 Mazda CX-30
7.) Can I take it for a test drive?
This is a significant question to pose the seller. If the seller is opposed to you taking the car out for a test drive, then they most likely have something they're trying to hide with the vehicle. In this case, you should immediately walk away from the sale. However, if you can take the car for a test drive, you can get a better feel for the vehicle. More importantly, when you take the car out, you can test all of its vital systems- warning lights, indicators, handbrakes, brakes, and steering.
8.) How much does it cost to insure?
Car insurance plays a significant role when buying a car. If you're purchasing a vehicle from a private seller, you should ask them how much they used to pay for insurance on the vehicle and ask them if they know of any issues with the car in question that may have impacted their premium. Factors such as the car's size, age, and safety rating can significantly affect how much you end up paying for car insurance, and it's smart to get a solid estimate before you buy.
9.) Can I take the car for an inspection with my mechanic?
If there's one thing you need to do before you buy a used car, it should be to take it to your mechanic for an independent evaluation. Having a trusted mechanic check for any problems BEFORE those problems are passed along to you will give you peace of mind about the car. Suppose the seller is reluctant- or completely refuses- to allow your mechanic to inspect the vehicle. In that case, they probably are trying to hide something significant about the car, and you should walk away from the deal.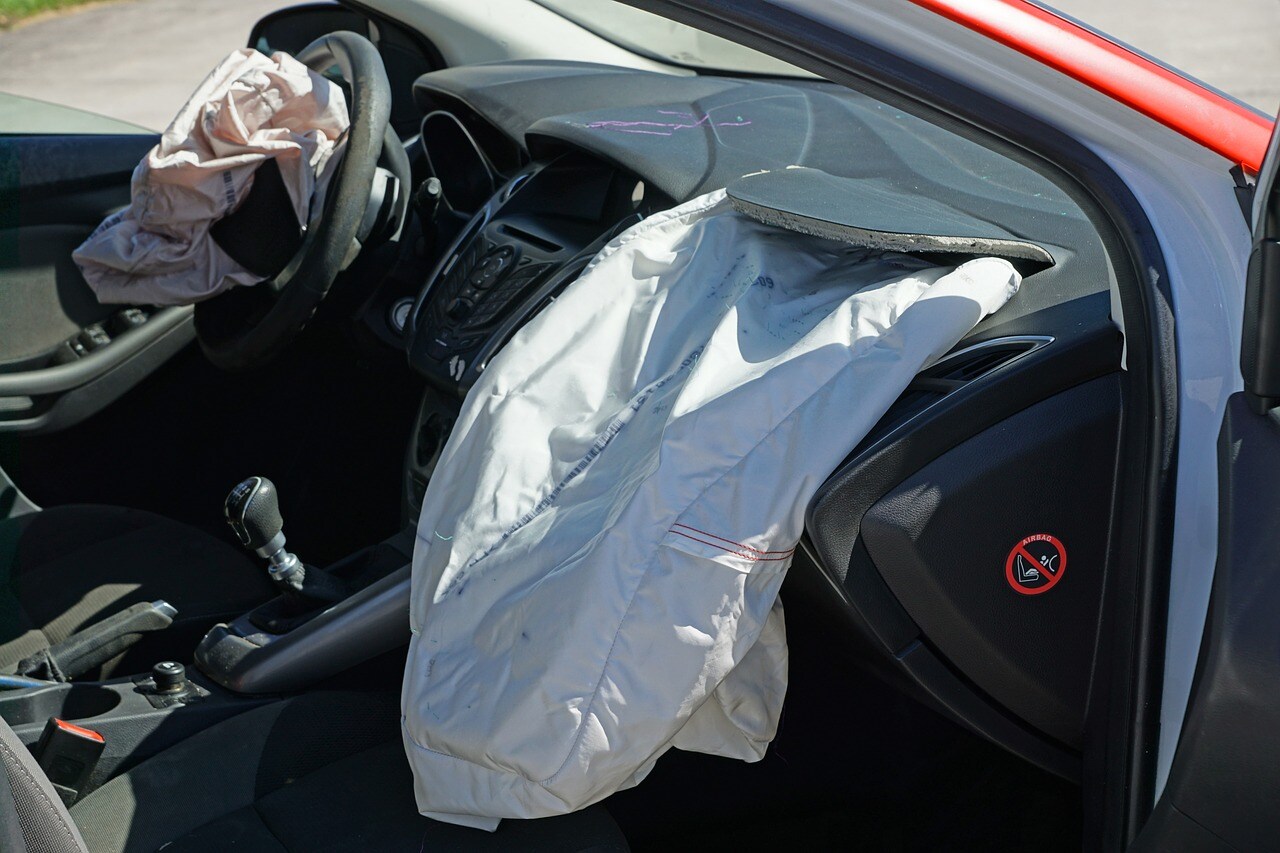 10.) Is the seller selling the car "as is", or is it still under warranty?
When a private seller or dealership sells a vehicle "as is," it means that the car doesn't have any existing warranties. After you drive it off the lot, you assume responsibility for dealing with any defects or flaws that require fixing. However, certain used cars may still be under the original manufacturer's warranty. If it is still under warranty, the dealer or manufacturer may still be responsible for at least a portion of the replacement parts and repairs the car may require. Either way, you should check, so you know what you're getting yourself into.
Related: Vehicle Spotlight: Reviewing the All-New 2020 Mazda3
You Can Trust Walker's Renton Mazda
Walker's Renton Mazda is a top New, Used, and Certified Pre-Owned Mazda dealership in the Greater Seattle Area. Please browse our extensive inventory of new and used Mazdas. Walk in today to enjoy quality customer service and trustworthy contracts. Looking for new or used Mazdas? Visit Walker's Renton Mazda today!