WASH GREEN. ONE WASH AT A TIME.
Walker's Renton Mazda is proud to partner with Brown Bear Car Wash to provide you a free car wash when you service at Walker's Renton Mazda. 
When you wash your car at Brown Bear Car Wash you benefit the environment because contaminants such as oils, heavy metals, and toxic chemicals are captured during the wash process and prevented from entering storm drains and local water ways. When it rains, contaminants accumulate from every day driving are often washed from your car, eventually ending in our local waters. The more you wash at Brown Bear, the cleaner your car is on sunny days... and on rainy days. 
LOCAL AND ON YOUR TIME
Wash your car when convenient at multiple Brown Bear locations in the area.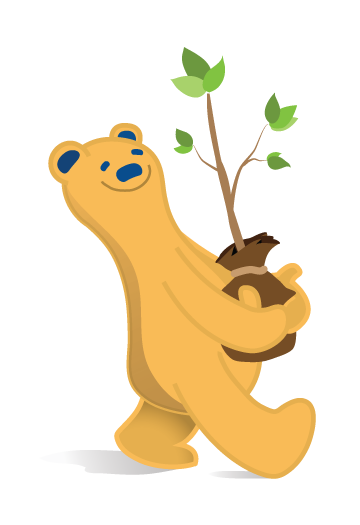 Learn more about why Brown Bear is so green and how washing with Brown Bear can be good for Salmon.